Head of Mission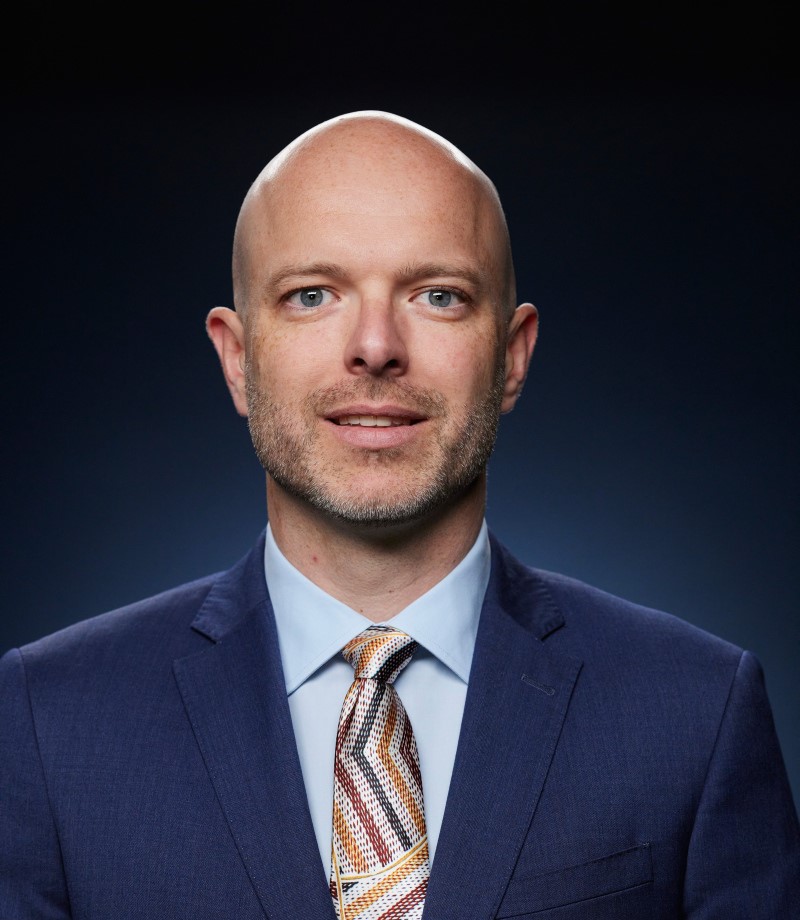 Mr Brenton Garlick was appointed as Australia's third resident High Commissioner to Tuvalu in 2023.
Mr Garlick joined the Department of Foreign Affairs and Trade from the Department of Home Affairs, where he spent time in the Pacific International Team, as well as the Supply Chain Taskforce with Emergency Management Australia.
In Canberra, Mr Garlick also held the position of Executive Officer to the CEO at the Australian Institute of Aboriginal and Torres Strait Islander Studies (AIATSIS). In this role he worked on the agency's international engagement strategy, supported the UNESCO steering committee for the International Year of Indigenous Languages 2019 and represented AIATSIS with the CEO in official engagements in New Zealand and the United Kingdom.
Prior to his appointment as High Commissioner to Tuvalu, Mr Garlick most recently served as Assistant Director of the Solomon Islands Economic and Development Section, within the Department of Foreign Affairs and Trade's Office of the Pacific.
A proud Kamilaroi man, Mr Garlick has family ties to Tamworth, NSW. In 2021, Mr Garlick was awarded the Asialink Leaders First Nations Fellowship. Established in 2020, the First Nations Fellowship recognises the unique place of Aboriginal and Torres Strait Islanders cultures in Australia, and how their culture can provide an important bridge and strengthen connections between Australia and the Indo-Pacific region. Asialink is Australia's leading centre for creative engagement with Asia, hosted by the University of Melbourne.
Australian High Commission in Funafuti
Working hours:
High Commission: 8.30am to 5.00pm Monday to Friday
Except for public holidays (see below)
Street address:
First Floor, Telecom Tuvalu Building, Tuvalu Road, Vaiaku, Funafuti, Tuvalu
Telephone:
Email:
Public holidays in 2023
The High Commission will be closed on the following days:
2 January (Monday) - New Year's Day
26 January (Thursday) - Australia Day
7 April (Friday) - Good Friday
10 April (Monday) - Easter Monday
15 May (Monday) - Te Aso ote Tala Lei (Gospel Day)
12 June (Monday) - Birthday of the Soveriegn
7 August (Monday) - National Youth Day
2 October (Monday) - Tuvalu Independence 45th Anniversary
3 October (Tuesday) - Tuvalu Independence 45th Anniversary
25 December (Monday) - Christmas Day
26 December (Tuesday) - Boxing Day
27 December (Wednesday) - Additional DFAT holiday
28 December (Thursday) - Additional DFAT holiday
29 December (Friday)- Additional DFAT holiday